The Vermont Technologies' team is one of highly experienced professionals with decades of collective experience in the flow metering and oil and gas industry. They have collectively developed and implemented many designs and developments of metering products, collaborating with their depth of experience in operations management, technology solutions and instrumentation engineering.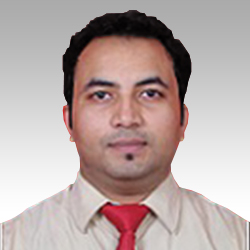 Sanket Mankar
Head- Sourcing & Development
Sanket is a Graduate Mechanical Engineer with an MBA in IT and operations. He has around 10 years of experience in the functional areas of Business Development, Vendor Development, Strategic sourcing, Supply Chain and planning. During his past tenure he has handled Strategic Business development and Operations management activities of a FMCG company and credited 60 new business outlets in his credit as achievement.
He has also successfully handled the responsibilities of product development, cost reduction through alternate source and material development in Commercial Vehicle Industry and working with an esteemed and a "Leading Automobile OEMs" He was associated with ABCTCL, AMW Motors in the past.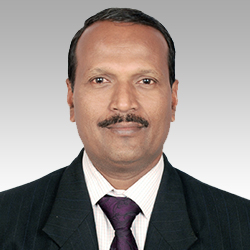 Lavani is associated with Vermont as a Head digital products. Before joining Vermont, he has had over 24 years of experience in the industrial Automation and Instrumentation industries ie – Space and Plasma Lab of Pune University, Rajdeep Automation, and Teltech Instrumentation.
His experience encompasses manufacturing different type of sensing systems, Encoders & control systems. Indigenization of import substitute products, new product development and Quality control. Lavani is science graduate with post graduate Diploma in Applied Electronics from Pune University. He has also completed numerous courses in the field of electronics including embedded technologies.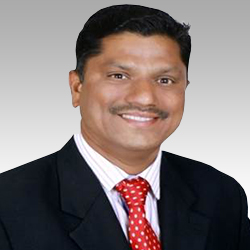 Virupaksha.B.H
Manager – Testing & Calibration
Virupaksha heads the Quality function at Vermont. He has over 15 years' of experience in the quality management system, SQC methods and various Quality standards. He is also in-charge of ISO documentations, Total Quality Management and Quality Control Activities.
His prime responsibility is to handle Third Party Inspection and certifications. Before joining Vermont Virupaksha had stint with BDK Engineering, Rishi Laser and Teltech Instrumentation in Quality control and reliability functions. Virupaksha holds Degree in Mechanical Engineering.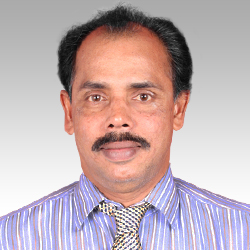 Sreedharan heads Sales Account since January 2013 in Vermont. Before joining Vermont, he has over 19 years of experience in different industries. He worked for Teltech Instrumentation handling commercial documentation / foreign Remittance / Credit documentation etc. for around 12 years.
Prior to that at Al Shahed Computer Systems, UAE as a Co-coordinator & Administrator and Dubai Marine, Ajman, UAE as an Office Administrator. Sreedharan holds Graduation in Economics from Govt. College, University of Calicut, Kerala.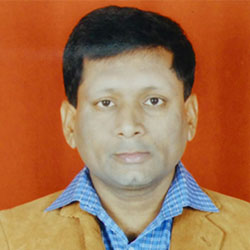 Vikas Urasal
Head –Stores & Compliance
Vikas heads the stores & compliance at Vermont. He has over 18 years' of experience in the Material management system, Supply Chain and planning, Commercial, Indirect Tax  & Finance activities.
His prime responsibility is to handle material planning, co-ordination, execution. He is responsible for indirect tax, dispatch & documents coordination. Before joining Vermont, he has over 18 years of experience in different industries ie. SS Techno Limited, Mercedes  Benz, Pennant & TACO Group. He holds Master  Degree in Commerce, Diploma in Taxes & Business Management.