Corporate Office
&

Operations
Vermont Technologies Pvt. Ltd.
Plot No: PAP-A-8/6
"A" Block, Phase IV, MIDC Chakan
Opp Mahindra Vehicle
Dist: Pune – 410501
Maharashtra, India.
Tel: +91 213 569 0085 / 86
E-mail: ho@vermonttechnologies.co.in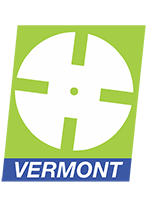 would love to hear from you!
Please fill out the form on this page, and we will respond to your message soon.