T-550 With Counter
&

Preset
The T-550 is an efficient and highly accurate Positive Displacement Flowmeter. Proven design of Tri-rotor ensures minimal wear and longer service life.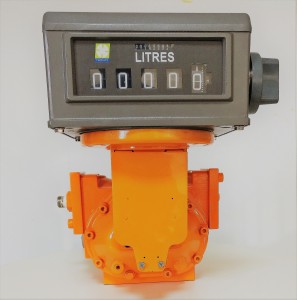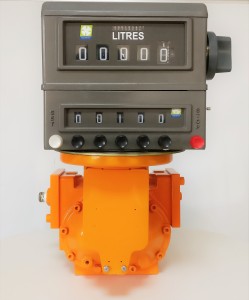 High Accuracy
Lack of internal friction (No metal to metal contact)
Low pressure drop
Bi-directional liquid flow
Suitable for wide range of liquid
Meets world wide Metrological Standards
Mechanical and Electrical readout
Long service life
The T-550 flow meter has a simple and robust design. It consists of a housing and three rotors. The rotors are supported by bearings plates. The calibrator captures the rotor rotation in a calibrated manner and transmits to a counter.
Truck meter /Refuellers/ Aviation Fuel Bowsers
Tank Truck / Barrel Filling
Blending and Dispensing in Chemical and Process industry
Marine Boat loading/ unloading